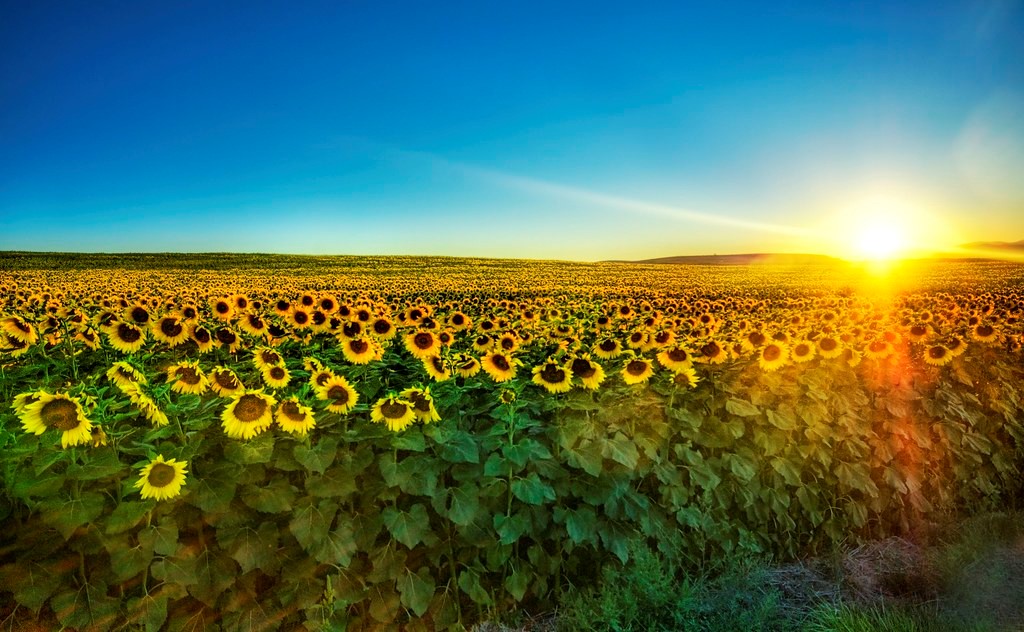 "I lift up my eyes to the mountains—where does my help come from? My help comes from the Lord, the Maker of heaven and earth."
Thessalonians 5:11
'Therefore encourage one another and build each other up just as in fact you are doing'.
Gracious God, as our thoughts turn to the health of all people this Thursday morning, we pray for all those still in a cycle of waiting; for our nation as we wait for all restrictions to be lifted, for those waiting for medical treatment delayed by the pressures of the pandemic, for those waiting to re-open their businesses or return to work, for those waiting for their vaccinations, for those waiting to feel confident enough to return to mixing with others in society, for young people awaiting exam results, for Churches waiting to re-commence their face to face activities and so so many other situations people find themselves in. Lord God, waiting is difficult, it can make us feel vulnerable and insecure. And so, in our waiting, help us to put our trust and hope in You. Help us to walk alongside one another with compassion and understanding for each others needs, and as we wait, give us courage, give us strength, give us hope and surround us with Your Love. In the name of Jesus we pray, Amen.